ABOUT US
High-level Technical solutions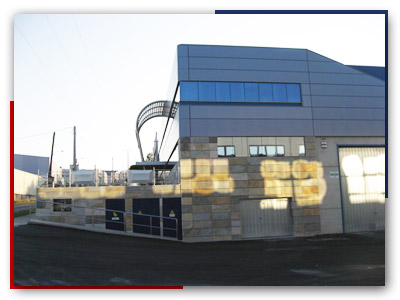 Anerpro is a Spanish company dedicated to end-to-end project management and infrastructure development mainly in the environmental, industrial and energy sector but also in the transport and tertiary sector.
Our main activities are the development of high-level technical solutions in processes and energy, and integration of the necessary facilities and infrastructure in one single integrated project.
Our wide range of operations and our high technical solvency allow us to manage end-to-end projects and develop infrastructure for Industry and related sectors, using end-to-end solutions and a global strategy tailored to the client.
At the core of our business strategy is an international focus. Internationalization is one of our strategic pillars and has allowed us to manage projects in Europe and America from our earliest days.