Industrial services associated with production are among the most valued by our clients.
Our professionals understand the positive impact that well maintained facilities can have on the efficiency, comfort and uptime of production facilities
Therefore, risk prevention and continual improvement are crucial for these facilities.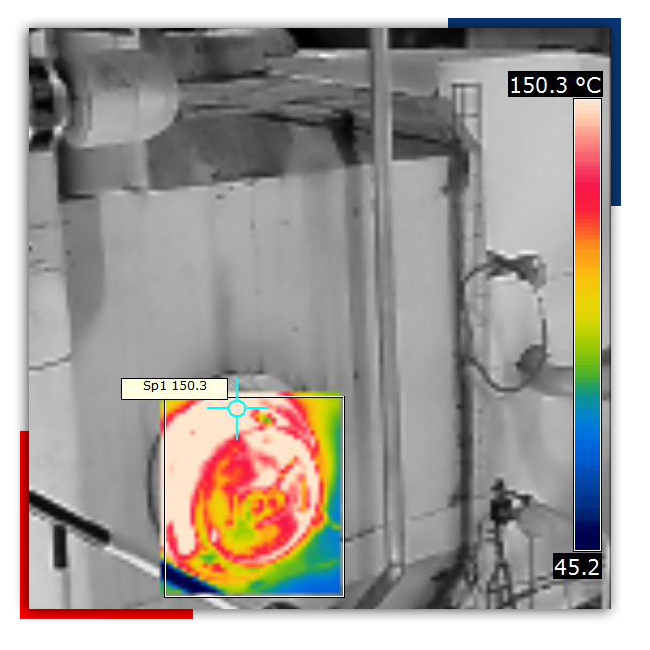 Furthermore, at Anerpro, our goal is to expand the scope of facilities by releasing auxiliary activities, in areas where increased safety and efficiency can be achieved. This outsourcing allows our clients to concentrate on their core business.
 Our services may include:
General Facility Maintenance: (preventative, conductive, corrective, predictive, technical, legal, etc.) optimizing resources.
Maintenance of Production Lines
Specialized Maintenance:

Mechanical
Electrical
Instrumentation

Plant Shutdown
Services in Process Plants
Operation
Commissioning
Maintenance Engineering
Logistical Services
Fluid Care
Industrial Cleaning
Chemical Cleaning
Facility Management