ORGANISATION AND HUMAN RESOURCES
Experience and high qualification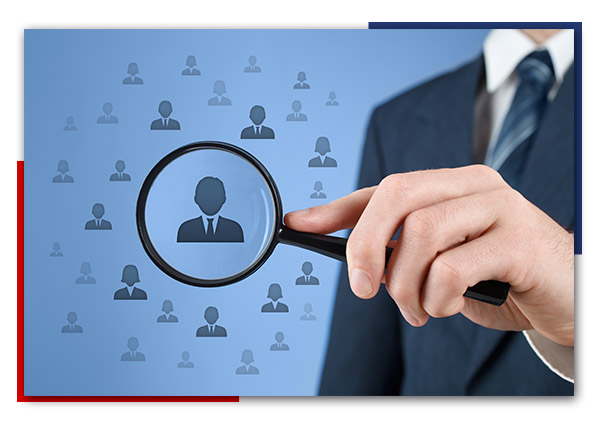 In Anerpro, we have the required capacity and the resources to manage and execute any project in an integrated way.
In the field of end-to-end project management, our company has successfully completed feasibility studies, technology selections, basic and detailed engineering projects, construction projects, supply projects, workshop subassembly, installation and assembly, commissioning projects and operation and maintenance services.
Anerpro is divided into divisions based on the business activity and the scale of every project or service, in order to adapt and propose the most suitable material and human resources to each and every project.
Across Anerpro we have talented and experienced engineers and professionals, highly regarded in their fields: from the management team to the blue-collar facilities, operations and maintenance staff.
In line with our strategy of differentiation, our Engineering Office has high engineering capacity and thanks to our multidisciplinary process, power and electromechanical facilities, offers a comprehensive solution to our clients. Our cutting-edge CAD tools help us excel at the design stage and allow us to better anticipate potential problems in the construction and assembly phase.
Moreover, division directors, project managers and site managers have the proven ability and independence to meet and exceed customer satisfaction objectives and comply with all health & safety obligations.
Likewise, supervisors and team leaders with extensive experience and commitment bring the values of quality, productivity and excellence in customer relations to every project they are involved with.
We have specialized technical staff with continuous training in health & safety procedures, welders, well trained and equipped to perform various welding procedures, etc.