Technologies and solutions
for a sustainable world
WHO ARE WE?
More than 30 years of experience
ANERPRO Energia y Proceso is the result of more than 30 years of experience of its founders on the themes of engineering, development of projects and technologies associated with energy, industrial processes but also custom-made electromechanical installations.
The diversification of its activity and the technical reliability offered have made it possible to access global projects, their management and the development of major infrastructures for the industry, with integral solutions and a global strategy for its customers. Its strategy highlights its strong vocation to serve international markets, which has enabled it to deploy projects in Europe as well as on the American continent.
We carry out new projects and / or upgrade existing units
Mechanical installations for products, process fluids, services, gas, PCI and HVAC Systems in the industrial, energy, tertiary and transport sectors
Manufacturing and preassembly in workshop
Manufacturing and / or adaptation of equipment for industry, in our manufacturing sites (manifolds, pumping equipment, pasteurizer, etc.)
Electrical and special installations for the industrial, energy, tertiary and transport sectors.
Heat treatment equipment Batch mixing equipment Valve manifolds / arrays Cleaning in place – CIP Tangential filtration equipment Reverse osmosis equipment
OPERATION AND MAINTENANCE
Comprehensive maintenance management of any industrial plant
Energy audits, feasibility studies, engineering, renovation and / or replacement of installations, license management, calculation and verification of savings, energy management, etc
Automation and Industrial Remote Management
Optimization of installations to increase efficiency and monitoring of all processes
Anerpro is present in a wide range of sectors, providing our clients with customized solutions in every single project.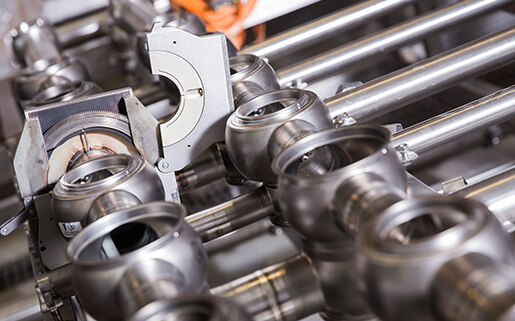 INDUSTRIAL SECTOR
Food industry
Cosmetic & Cleaning industry
Pharmaceutica
Chemistry
Oil, gas and water
Refinery

Dairy
Fertilizers
Detergents
Energetic
Biotechnology
Energy Services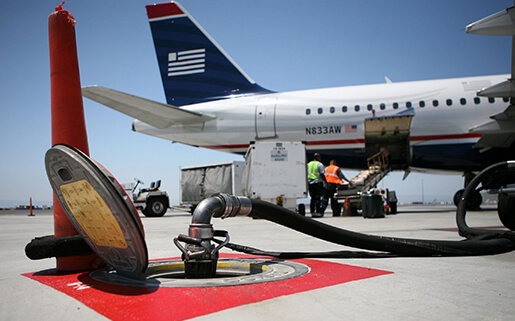 REAL ESTATE ANDTRANSPORTATION
Hospitals
Shopping centers
Hotels singular buildings and Universities
Airports
Storage and logistics halls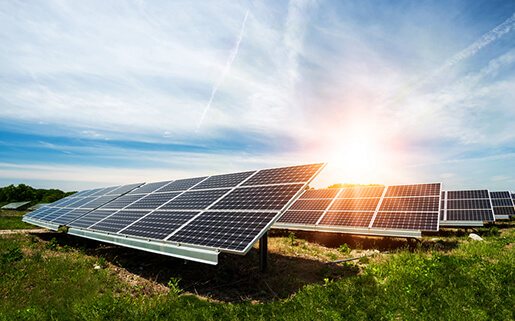 ENERGY SECTOR
Energy Efficiency Service
Cogeneration and tri-generation
Biomass and thermo-solar plant
Hydroelectric power stations
Nuclear power stations and combined cycle
OUR MODEL
CORPORATE SOCIAL RESPONSIBILITY
Anerpro is an End-to-end Energy & Process Solutions Company that aims to create long-term value for our clients, through innovative systems, solutions and technologies for industrial and energy processes, regardless of the technology, facilities and fuels involved.
SEE MORE