ORGANISATION AND HUMAN RESOURCES
ORGANISATION
ORGANISATION
Anerpro's numerous in-house workshops and its offices, located both nationally and internationally, allow us to be close to our clients.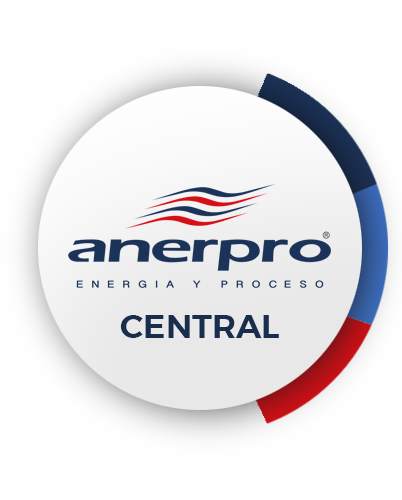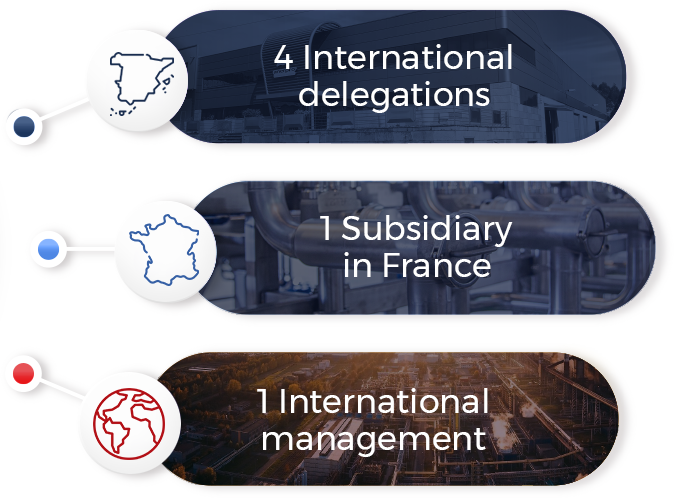 In Anerpro, we have the required capacity and the resources to manage and execute any project in an integrated way.
In the field of end-to-end project management, our company has successfully completed feasibility studies, technology selections, basic and detailed engineering projects, construction projects, supply projects, workshop subassembly, installation and assembly, commissioning projects and operation and maintenance services.
Anerpro is divided into divisions based on the business activity and the scale of every project or service, in order to adapt and propose the most suitable material and human resources to each and every project.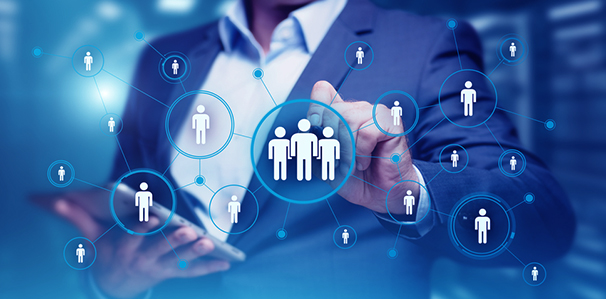 Always maintaining our values and seeking excellence in the execution of our projects, Anerpro has maintained a constant growth since its inception.