We improve the energy efficiency associated with any industrial process
Services and Energy Efficiency
The energy service company (ESCO) provides energy services and energy efficiency improvement measures in user's facilities or sites, while accepting some financial risks.
The payment for the services delivered is based (partly or fully) on the realization of energy efficiency improvements and on meeting other agreed performance criteria.
Thus, useful energy supply management is optimized so that our clients can focus exclusively on their core business.
 Preliminary Energy Audit
Investment Energy Audit
 Search for Financing and Subsidies
Basic Engineering
Detailed Engineering
 Turnkey Project
 Operation and Maintenance
 Savings Measurement
Energy Management
Savings Guarantee
Shared Savings
ENERGY SERVICES
Featured References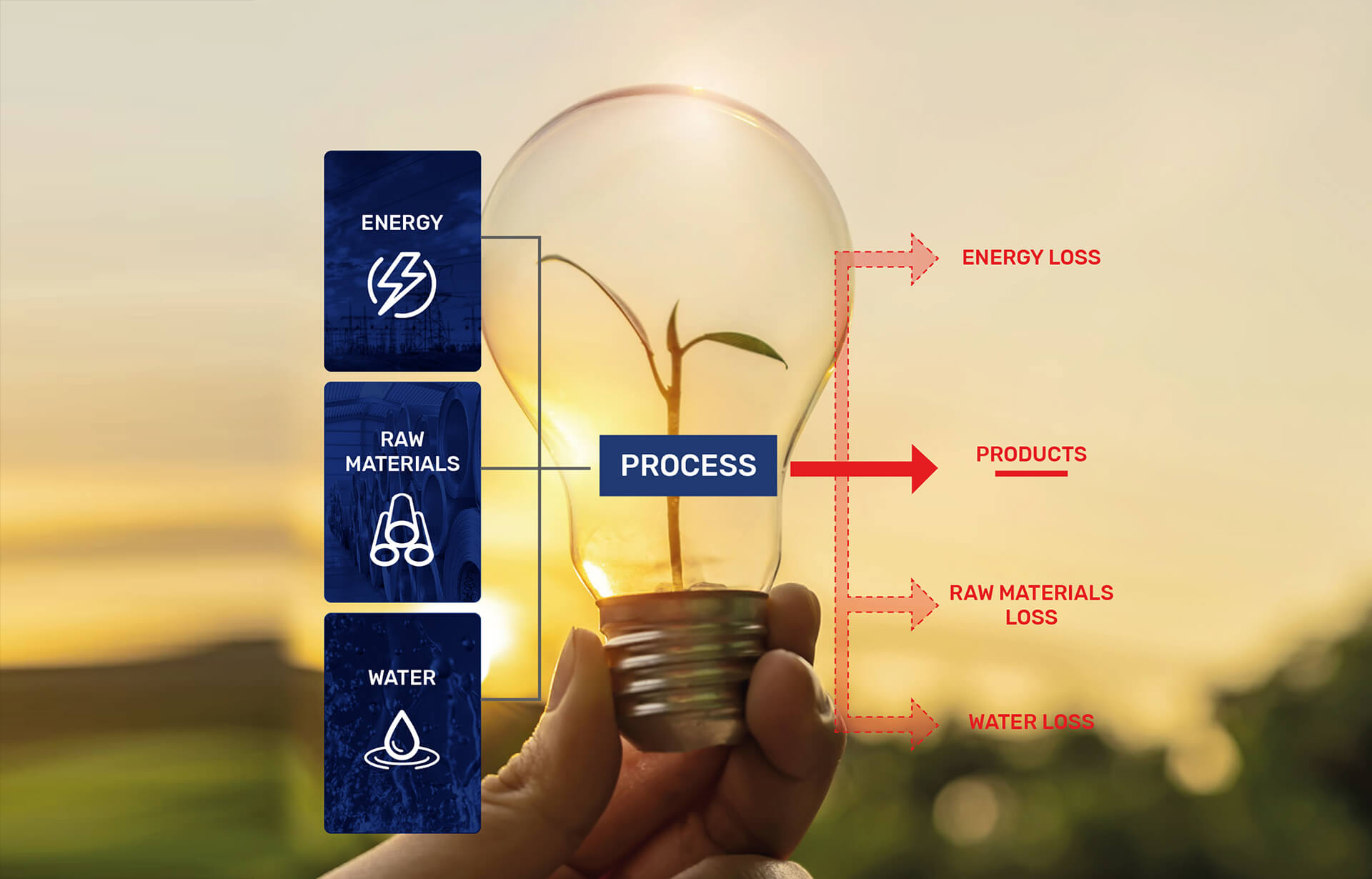 ANERPRO COMMITMENT
Obtaining Savings