Anerpro is a Spanish company dedicated to end-to-end project management and infrastructure development mainly in the environmental, industrial and energy sector but also in the transport and tertiary sector.
Our main activities are the development of high-level technical solutions in processes and energy, and integration of the necessary facilities and infrastructure in one single integrated project.
Our mission is to create long-term value for our clients, through innovative systems, solutions and technologies for industrial and energy processes.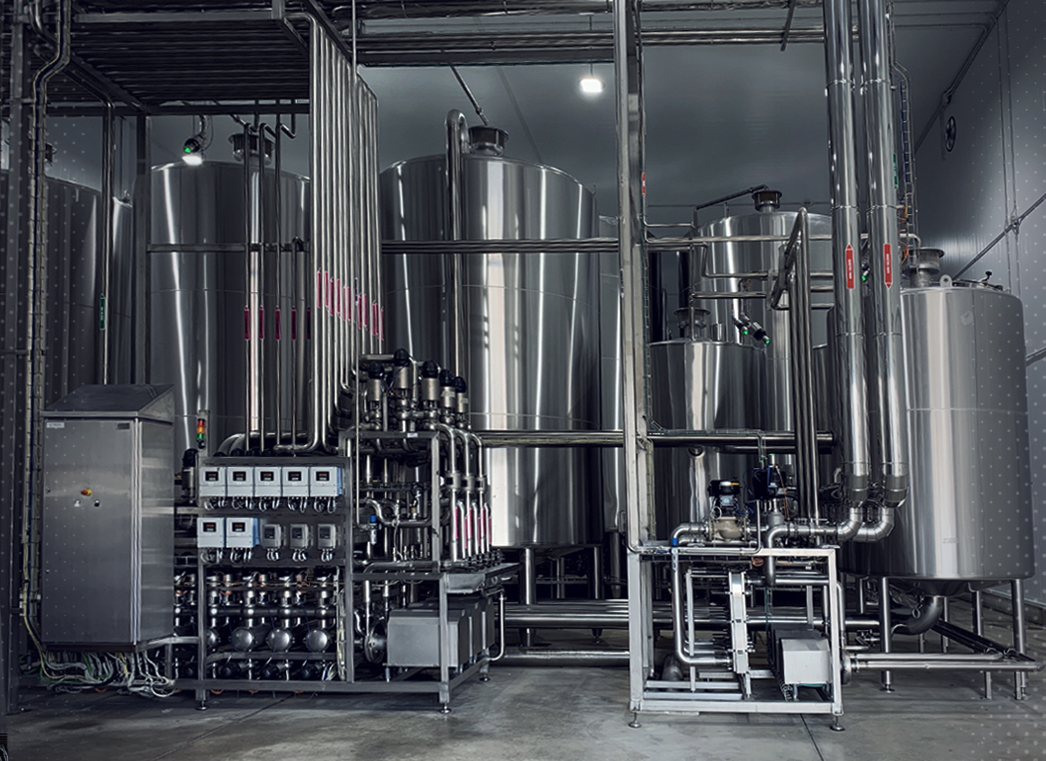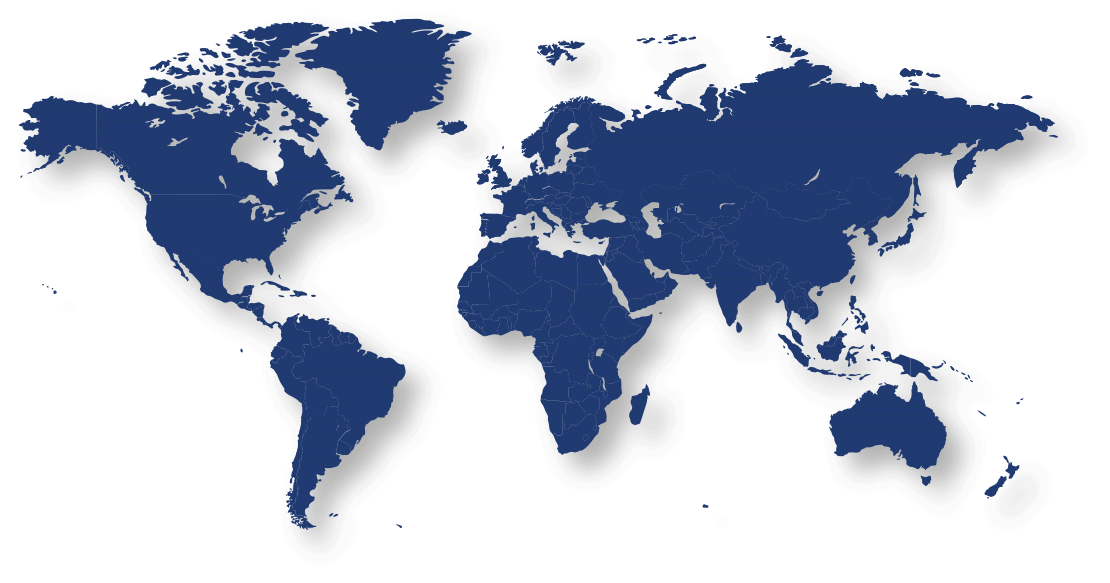 Mexico, Chile, Colombia, Germany, Hungary, England, Belgium, Sweden, France, Spain and Portugal.

ANERPRO Offices and Workshops

Projects carried out by ANERPRO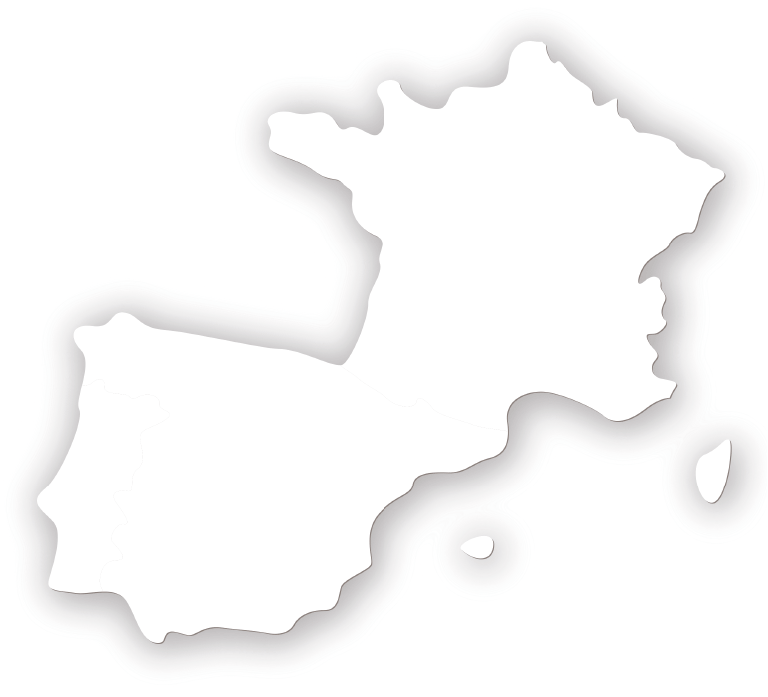 Our goals in Anerpro do not just focus on our main business lines or substantial financial benefits. For us, both the means matter as much as the ends.
Our corporate values are key when it comes to deploying strategies. Anerpro aims to consolidate itself as a reference company in its markets, consistent with its model and very competitive, in constant growth, related diversification and international expansion.
The differentiation in quality, adaptability and innovation of its solutions and respect for the environment in all its applications are the keys to our competitiveness, all with commitment and security for its customers, suppliers and partners, a constant motivation and development of its employees professionally and personally and a positive value creation for society.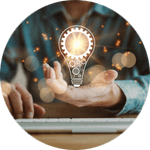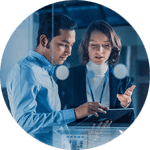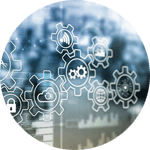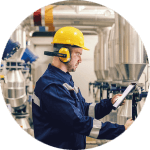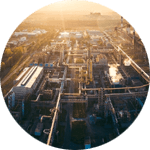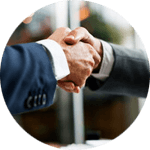 Anerpro develops innovative projects, with total brand independence, seeking diversification in other sectors in which to apply the highest standards of execution demanded by those in which we are considered specialists, thus achieving a global execution of the project and total customer satisfaction.
END-TO-END MANAGEMENT SYSTEM
Our End-to-end Management System is ingrained in our culture, strategies, values and goals at Anerpro and is key to the process of steady growth. It influences all our departments and employees and it is grounded on 5 pillars: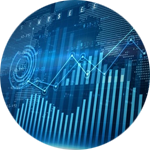 System Management Control ERP